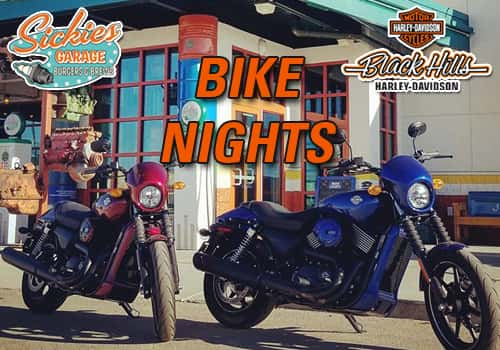 Join 95.1 KSKY and Black Hills Harley-Davidson at Sickies Garage in Rapid City every Wednesday this Summer for Bike Nights!
Starting June 7th, come out to Bike Nights at Sickies for your chance to win 1 of 2 new Harley-Davidson motorcycles that we'll giveaway on September 20th!
One bike will be won by a guy–the other by a girl: it's the His & Hers Harley Giveaway.
To get entered for your chance to win one of the bikes, come out to Bike Nights every Wednesday from June 7th to September 20th at Sickies Garage. You can get 1 entry to win the bike each week, so make sure you come back to Bike Nights each week!
BIKE OF THE WEEK WINNERS!
Week 1- June 7th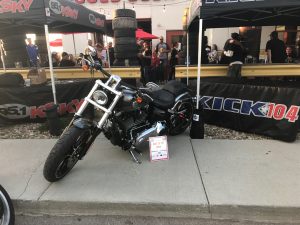 Week 2- June 14th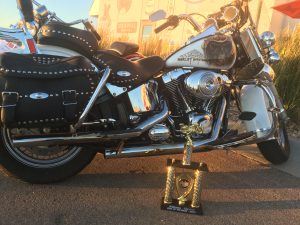 Week 3- June 21st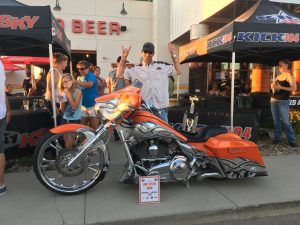 Week 4- June 28th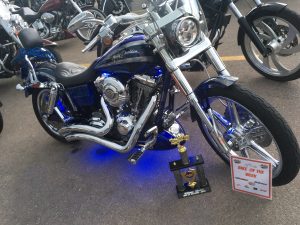 Week 5- July 5th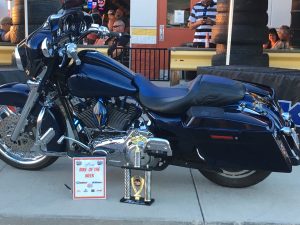 Week 6- July 12th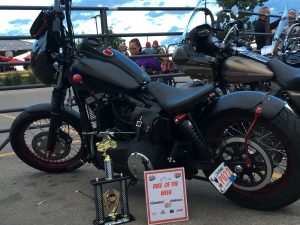 Week 7- July 19th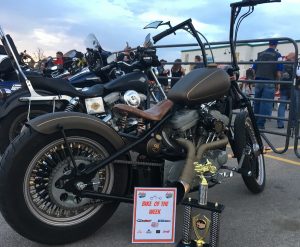 Week 8- July 26th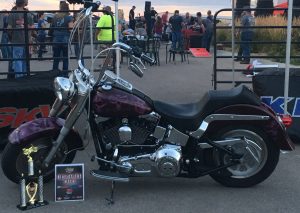 Week 9- August 2nd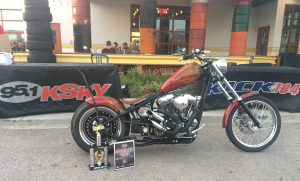 Week 10- August 9th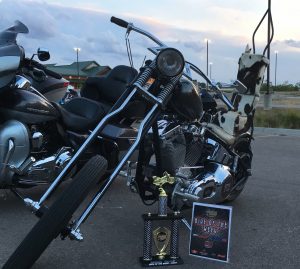 Week 11- August 16th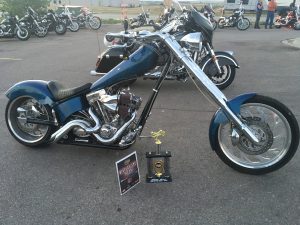 Week 12th- August 23rd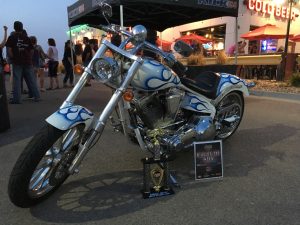 Week 13- August 30th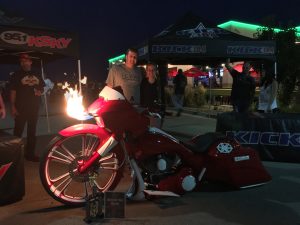 Week 14- September 6th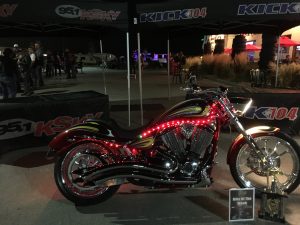 Week 15- September 13th