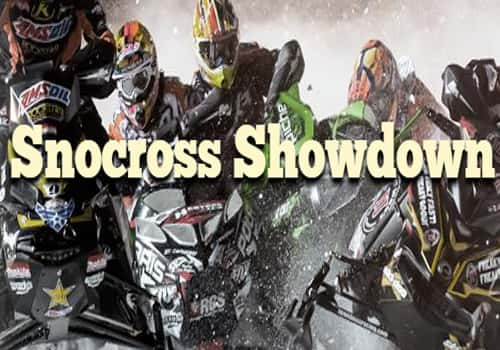 Listen to KSKY for your chance to win tickets to the Deadwood Snocross races.
Guaranteed times to win:
Monday (1/15): 1-2pm
Tuesday (1/16): 3-4pm
Wednesday (1/17): 10-11am
Thursday (1/18): 2-3pm
The greatest show on snow returns to Deadwood January 19-20, 2018 as the ISOC Amsoil Championship Snocross Series hits the Black Hills for the sixth annual Deadwood Snocross Showdown. More than 150 of the top professional Snocross racers will descend on the historic town's Deadwood Event Center (Days of '76 Rodeo Grounds) for a weekend of high-flying, high-speed, high-octane snowmobile racing. Pros like Tucker Hibbert, Robbie Malinoski, Jennifer Pare, and Tim Tremblay will race in the Deadwood Snocross Showdown.
Buy tickets HERE.