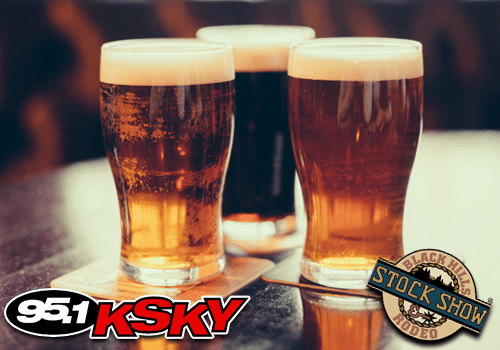 Do you like to sample great beer? Do you hate fighting the crowds or standing in long lines waiting for your turn to sample a beer at tastings? Then you should sign up for your chance to join KSKY's Boots & Beer VIP Party at the Black Hills Stock Show on Saturday, February 8th.
By being one of KSKY's VIPs, you'll get to start tasting beers 30 minutes before the doors open to the general public! Boots & Beer features beer tastings from the best brewers in South Dakota. Plus, there'll be live music from Judd Hoos & Flannel after the beer tasting starts.
Fill out the form below for your chance to win tickets & VIP Passes!
***All winners must be at least 21 years old.