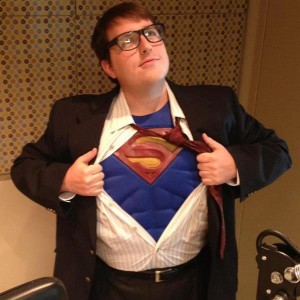 Loves: beer, burgers, pizza, movies, motorcycles, sports, and of course music.
Rambo grew up all over the place (literally). Born in Fargo, ND and lived in San Diego, CA & Japan before landing in NE Kansas. However, both of Rambo's parents grew up in Rapid City, so the Black Hills has always been his home away from home and spent several Thanksgiving & Christmas holidays in the Hills with family.
Rambo started in radio while he was in college, starting with some stations in Lawrence, KS. He's also worked in Topeka, KS before coming to the Black Hills and 95.1 KSKY. When he's not working, he's doing his best to not upset his wife or drive their dog crazy (at least not too much).
You can listen to Rambo and his geek & movie knowledge weekdays from 9am-2pm.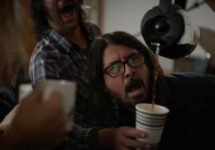 Trying to get over an addiction can be hard. I definitely have a few (Diet Coke, beer, pizza, pretty much anything that tastes good but isn't the most healthy for you). I'm not actively trying to give