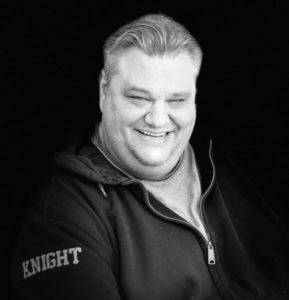 Shawn started in radio as an unpaid intern as a teenager and says he would still do the job for free, except the electric company keeps sending him bills.
Shawn is 51 with three grown children who live in Vermont, where he came to Rapid City from. He enjoys sushi, reading pirate maps and watching hockey for the fights.
Shawn is excited to get involved in community events and hopes to see you at a KSKY event soon!
Join Shawn Sunday afternoons on 95.1 KSKY!!